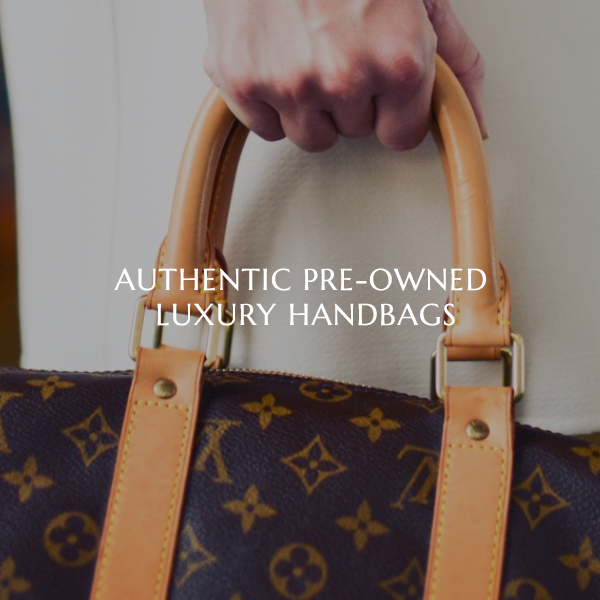 Jim Kryshak Jewelers is excited to introduce authentic pre-owned luxury handbags and accessories! Sourced from the largest distributor of pre-owned luxury goods in North America, each item is guaranteed authentic and inspected for quality assurance. Their 3rd party authentication process utilizes cutting edge AI technology to examine the condition of checkpoints such as stitching, zippers and hardware – ensuring peace of mind about the value your purchase.
Stop in and shop the collection. With new styles arriving regularly, you're sure to find your new favorite!
---
Brands Include:
Louis Vuitton
PRADA
Gucci
Chanel
FENDI
And many more!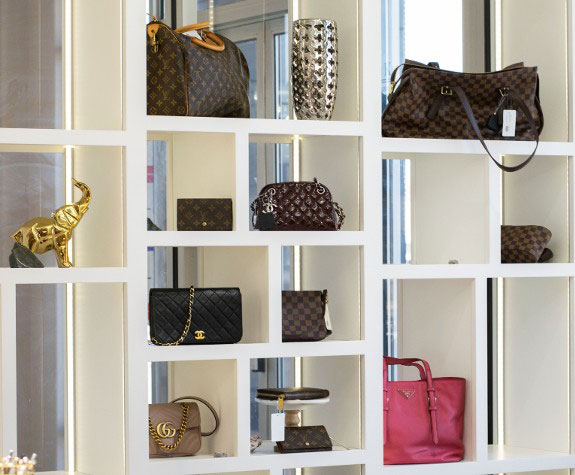 ---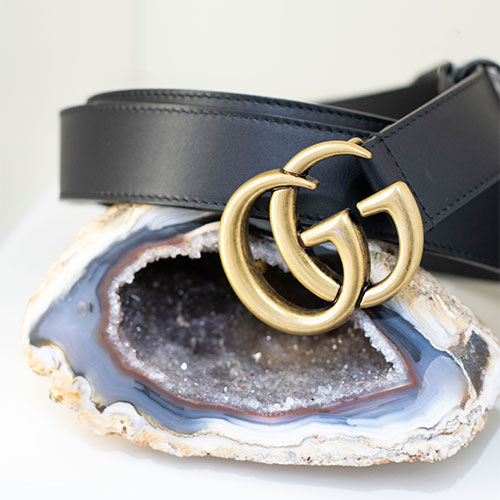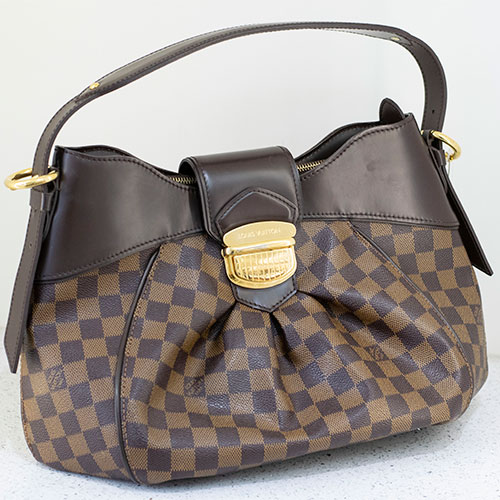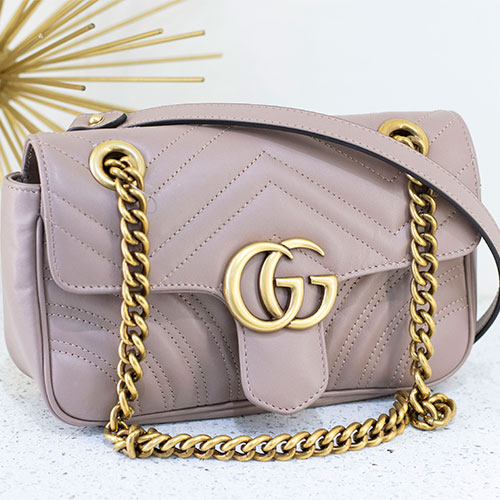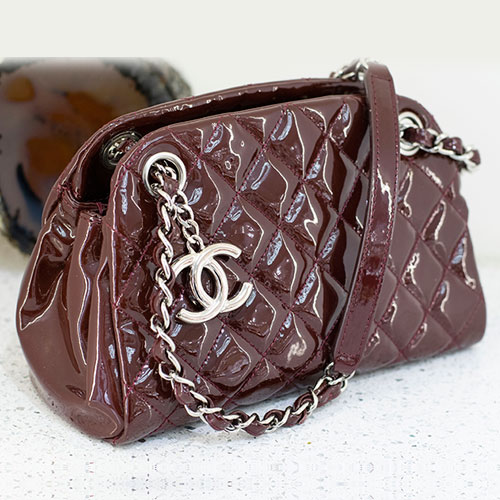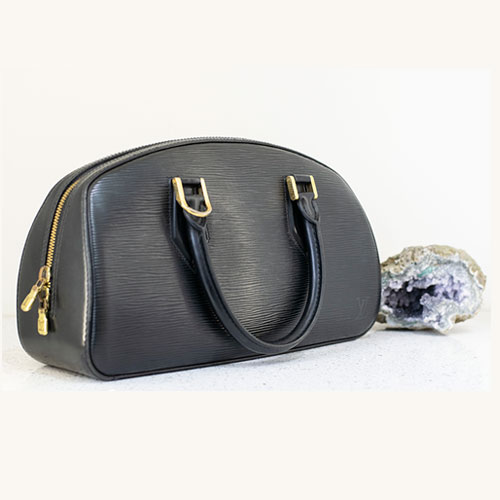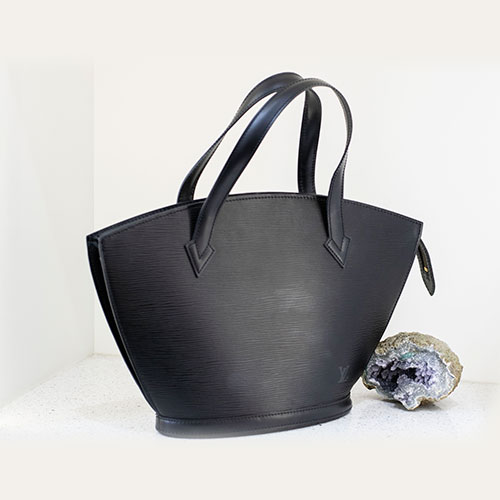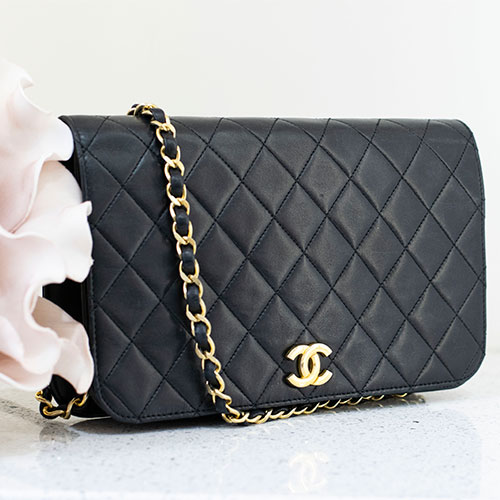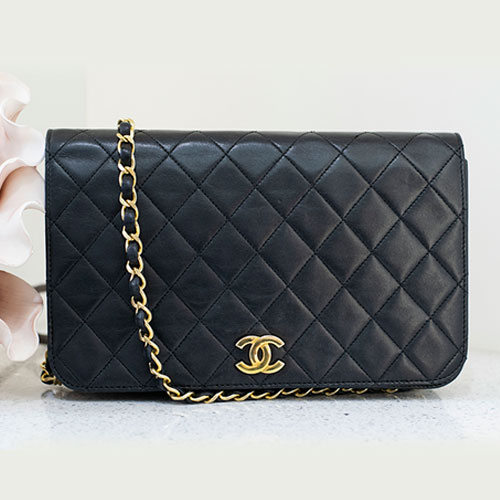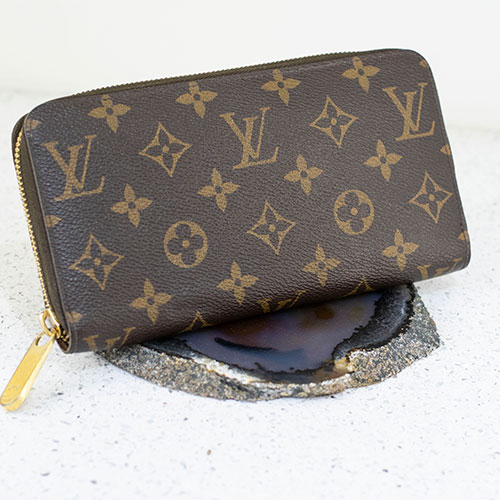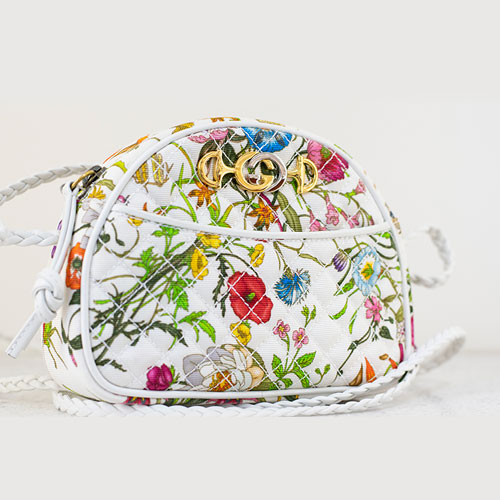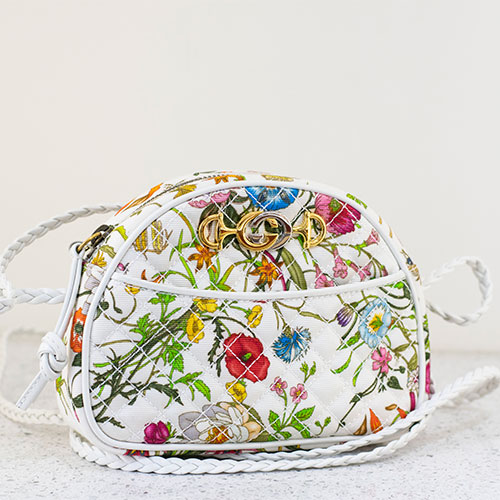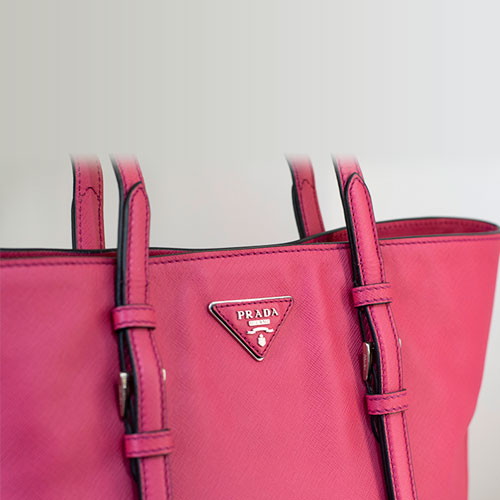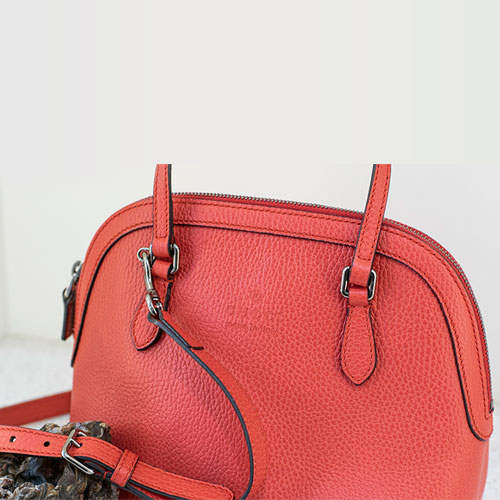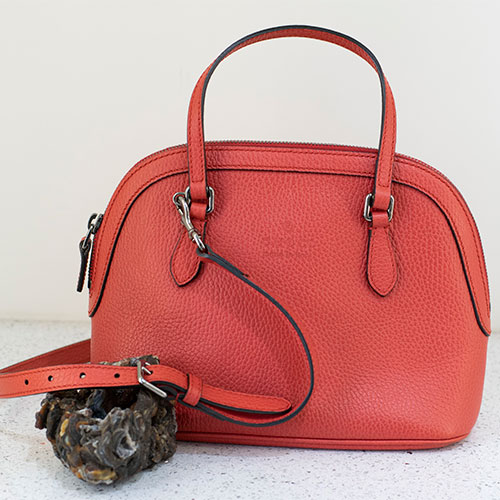 Jim Kryshak Jewelers is not associated or affiliated with the brands of items shown on this page. We guarantee these items to be authentic, and the items shown are registered trademarks of their respective brands.